Sample this new Glass onions cd!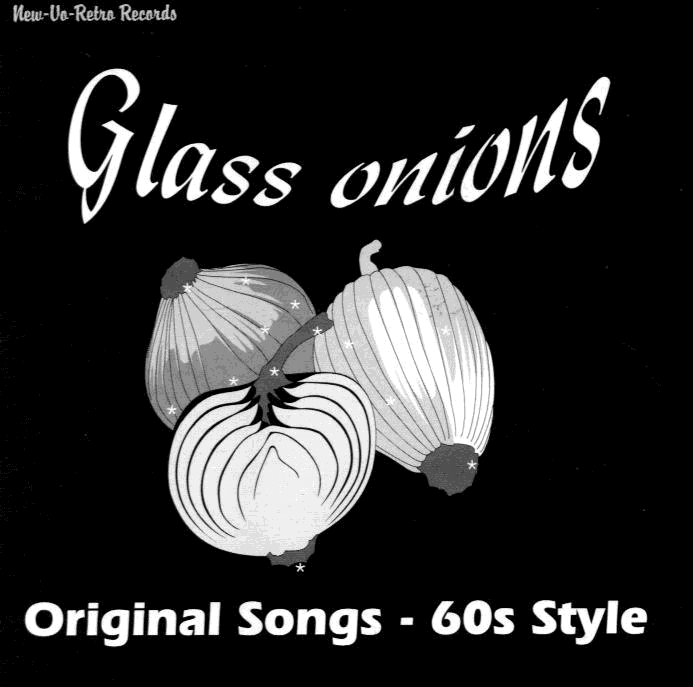 Most media players (Windows MediaPlayer, Winamp, RealOne Player, etc.) will play these files.
Even with 56K modems, each sample should start in 15-25 seconds.
Glass onions - song samples:

1. All I Really Care About


2. What You See Is What You Get


3. I Don't Do The Nine To Five


4. Maybe


5. Faxing A Love Song
6. So Long, Mother Earth
7. And Wonder Why
8. Stay Away
9. You Changed Your Name


10. Hometown Slowdown




ORDER THE Glass onions CD NOW!!!

DOWNLOAD COMPLETE SONGS
Check out this link and download three complete songs from our cd:


SoundClick (three complete songs)

Don't Have A Player?... We Recommend Windows Media Player!
Free Download - Windows Media Player (CAREFUL: check your Windows version first!)