Coming Full Circle

Alec Cuddeback - Standards & Ballads: 40s/50s/60s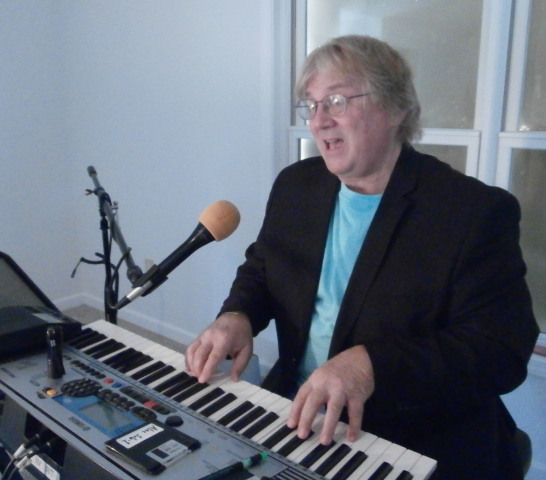 After one season performing as a member of a "Glass onions: quartet, following several years as the duo "Vintage", lead guitarist Bob Fischetto retired from the rock and roll Scene.
Rather than attempting to recruit a replacement and re-form "Glass onions", founder Alec Cuddeback decided to go in a different direction musically, returning to his early roots as a solo artist

Now, Alec is focusing on smaller, more intimate venues, with more of a lounge act, concentrating on standards and ballads from the 40s, 50s, and 60s, featuring tunes in the style of Sinatra, Simon & Garfunkel, Ray Charles, the Platters, and the Beatles.

As "Glass onions", the band stayed away from ballads and slower tempo songs, opting for higher energy, up-tempo rock & roll.
As a solo act, Alec is concentrating on that style of more relaxed crooning.

Keep checking the gig schedule for performances this season.


New-Vo-Retro Records welcomes you to the GLASS ONIONS and VINTAGE Web Site!

The British Invasion Era of the mid-1960s featured great pop/rock bands.
GLASS ONIONS and VINTAGE perform songs from the sixties, plus ORIGINAL MUSIC done in the same style of that period.

If you like BEATLES, MOODY BLUES, HERMAN'S HERMITS, SEARCHERS, TURTLES, or even the contemporary group BARENAKED LADIES, you'll LOVE "GLASS ONIONS" and "VINTAGE"!

QUESTIONS? - COMMENTS?...Email us at: onionscd@yahoo.com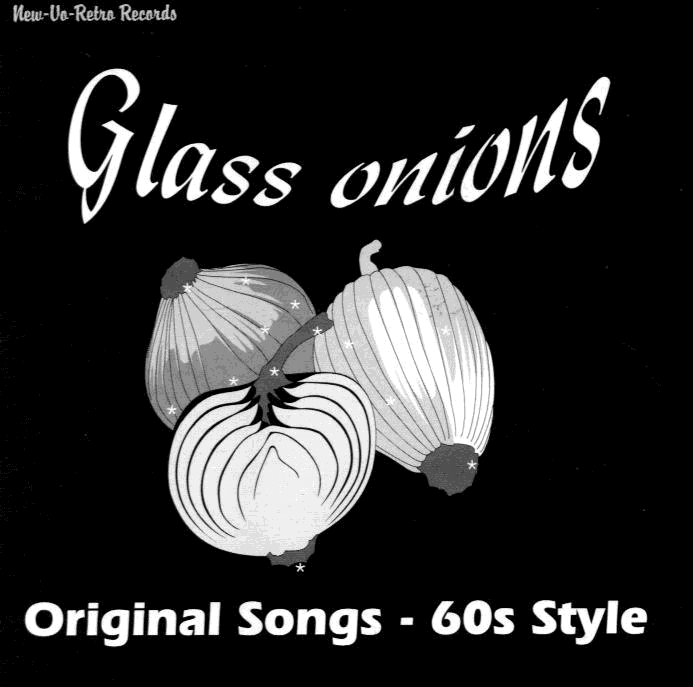 © 1997